The American Dream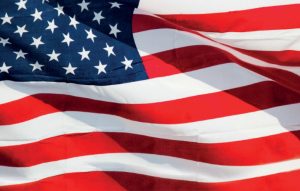 A concert performance by Against The Tide Theatre Company
The musical has long been recognised as one of the few distinctively American art forms that no one person can be credited with creating.
Evolving over time, the musical incorporates a variety of elements, not least influences from immigrants who arrived in pursuit of the American Dream.
From the Russian and German Jewish ancestry of Kern, Gershwin, Hammerstein and Sondheim, to such modern composers as Larsen and Robert Brown; from Carousel to Rent; through the Depression and two World Wars; and then the devastating impact of HIV and AIDS, the musical reflects all the many highs and lows of the American Dream.
But when the American Dream proves more elusive, what happens next?
This concert prefaces an exciting collaboration between Against the Tide Theatre Company and the Stables Theatre, designed to bring in-house musical productions back to the Stables; the first of these full productions will be Stephen Sondheim's Assassins this summer.