MASK
BOOKINGS FOR THIS PERFORMANCE 

*UPDATED*
Please read Latest Visitor Information for the Theatre click here
This event is being managed within current Covid Guidelines with either a socially distanced or 'bubbled' performance. The performance will be one act of approximately 60 minutes with no interval.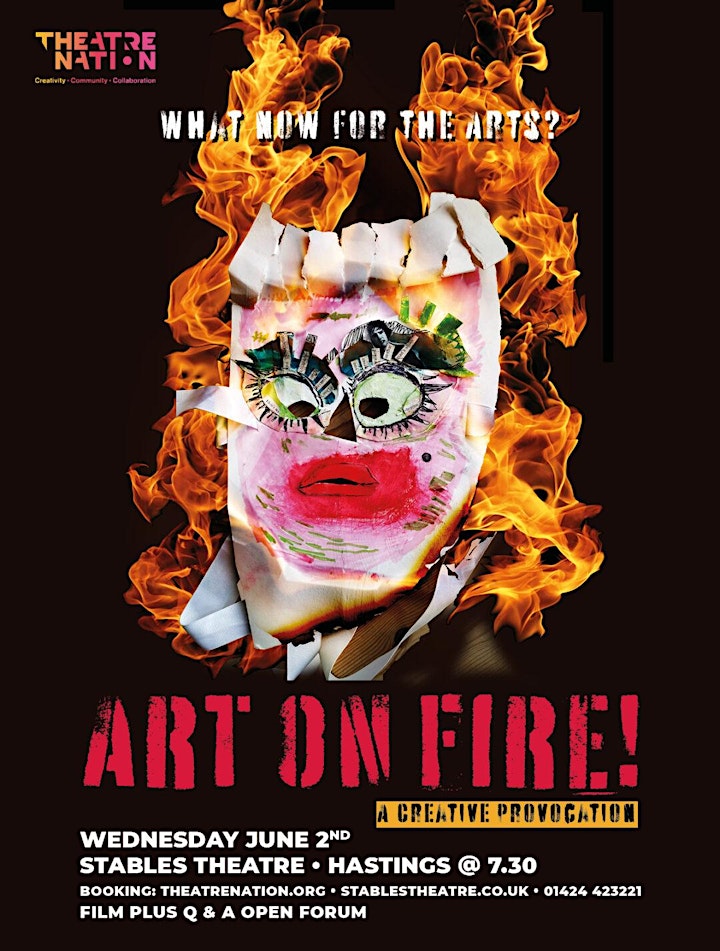 MASK
– Whats Your Story? – Performance and Q&A
Masks have been at the root of theatre tradition since the Ancient Greeks.
MASK grew out of a conversation about our year in lockdown.
We decided it was time to reclaim masks which have been part of a rich performance tradition since the Ancient Greeks and harness their power to liberate creativity.
What if we make our own masks and explore in performance and on film the stories they can tell?
MASK workshops will be facilitated by actor/director Patrick Kealey, filmmaker Sam Sharples and writer/director Frances Viner.