A Night Out with Tommy Cooper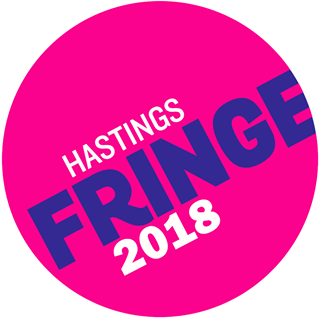 Clive St James presents this wonderful show, brimming with Tommy's favourite anecdotes and gags.
Naturally, it wouldn't be Tommy without the magic, and as an accomplished comedy magician, Clive re-enacts all the favourites: the awesome "bottle-glass,
glass-bottle", the incredible mind-reading duck, the chaos of the Chinese linking rings, the unbelievable Indian rope trick plus many more.
"A very funny and magical performance"
Vicky Cooper, TC's daughter.
Part of the Hastings Fringe Festival.