Mémoires d'un Amnésique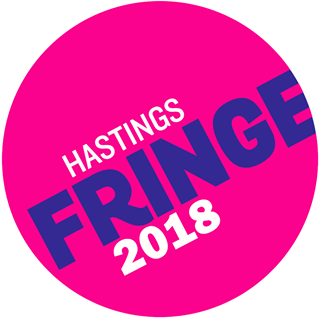 Somewhere in between a play, a piano recital and a film, Mémoires d'un Amnésique tells the story of Erik Satie.
Composed around the turn of the Twentieth century, Satie's works (including his Gymnopédies and Gnossiennes) are some of the best loved pieces in the repertoire today, and have paved the way for many important musical genres of the modern era.
Rubbing shoulders with luminaries of the time such as Picasso and Cocteau, his life was every bit as intriguing and eccentric as his music.
Alex Metcalfe plays Erik Satie at the piano. Film by Keith Lovegrove.
Part of the Hastings Fringe Festival.
Honeysuckles Only Smell in the Evening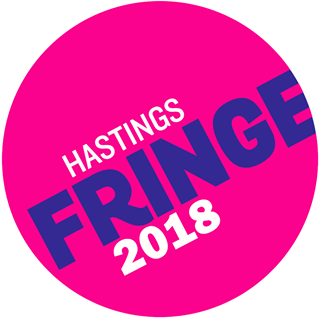 The premiere of a new Nordic Noir comedy, by the acclaimed Swedish novelist and playwright, Annika Banfield.
Sweden, the present day. Lennart and Monika have moved to a new house in the forest, where Monika has persuaded her husband to retire. She has invited their new neighbours, but an evening of harmless fun prompts surprising disclosures and uncovers life-changing secrets before the final skeleton rattles out of a very dark closet.
Part of the Hastings Fringe Festival.
HASTINGS FRINGE: The Cocktail Pianist
The Cocktail Pianist is a one-man play that premiered at the Brighton Festival 2017 to rave reviews.
Bernard Halfpen, the almost invisible pianist at the Luton Skyport Hotel, reveals a dark past: an illogical fear of numbers, untimely seductions, too much education, a dabble into alcoholism, and an inability to cope with piano competitions.
Musically compelling, often amusing, always deeply serious and tender.
A new play written and performed by Mike Hatchard.
HASTINGS FRINGE: Oh, Carol!
What would you do if someone you cared for fell in love with the wrong person? When Martin throws a dinner party to introduce his not-so-typical girlfriend to his friends and family, comedy and catastrophe all ensue.
Oh, Carol contains strong language and adult themes.
Presented by the Ad Hoc Players.
HASTINGS FRINGE: 94 Strings
Captivating harp duo 94 Strings is a collaboration between Sussex-based harpists Alexandra King and Fiona Hosford, who met in 2014, bonding over a mutual appreciation of harp repertoire, cats and gin.
Tonight they amalgamate their individual styles of playing, alongside their own solo work, to explore all kinds of music, from Bach to The Beach Boys.
HASTINGS FRINGE: Yes, Prime Minister
The UK is in crisis. Debt is spiralling, unemployment is on the rise and a fragile coalition cabinet is at breaking point. But salvation may exist in the form of a complex pipeline deal with the oil-rich country of Kumranistan that would entitle the government to a multi-trillion pound loan.
Presented by Bootcamp Productions.
HASTINGS FRINGE: Sparkly Bird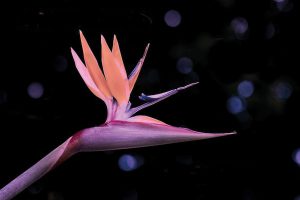 Written by Kat Lee Ryan and performed by members of the Fabulous Red Diesel, is the deeply moving emotional journey of a young woman's battle with depression.