Old Souls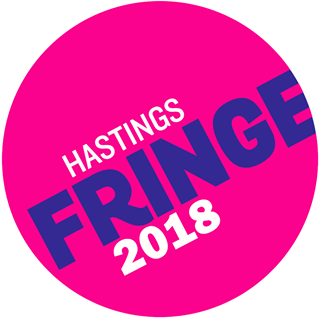 A heartwarming comedy play following Rosie and Vera who are brought together through a Befriend the Elderly scheme. Rosie: a 21-year-old amateur baker, living a self-imposed life of solitary dullness, and Vera: a 78-year-old who longs for the vivacious days of her youth. Can cakes and Irish coffee really bridge their generational gap?
Check in on these Old Souls in this hilarious new play by writer and comedian Vicki Sargent.
'Comedy gold' **** (Mumble Comedy).
Part of the Hastings Fringe Festival.
A Few Good Men
By Aaron Sorkin. Part of the Hastings Fringe Festival.
"Enormously entertaining" New York Daily News.
While A Few Good Men is best remembered as the blockbusting film starring Tom Cruise and Jack Nicholson, it started life on Broadway. It tells the story of a court case where the military establishment tries to cover up the murder of a young marine by his fellow soldiers.
A callow young lawyer, Lt Daniel Kaffee, attempts to convince the court that the imposing Colonel Jessup is guilty of conspiracy – and in so doing puts the military mentality and the Marine code of honour on trial.