The Ghost Light
Written by Michael Punter (Darker Shores, Skerryvore).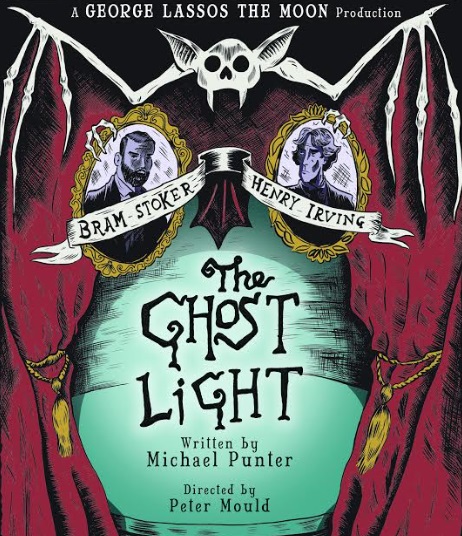 At London's Lyceum, something malign and vengeful is stirring. To prevent its triumph, England's greatest actor-manager Henry Irving and his personal manager Bram Stoker must unravel the mystery that resides at the heart of their own theatre.
First presented in a sell-out run at the Theatre Royal Bury St Edmunds, The Ghost Light is a comedy-thriller about two legends of the theatre, and the birth of a literary legend: Dracula.
Be prepared for an evening of ideas, thrills, scares and magic!
A George Lassos The Moon Production directed by Peter Mould, with Bill Allender as Henry Irving and Matt Turpin as Bram Stoker.