Honeysuckles Only Smell in the Evening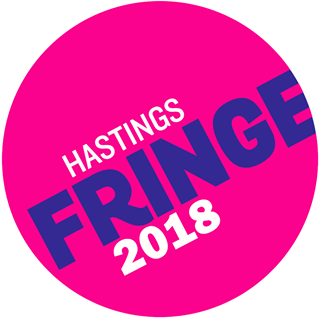 The premiere of a new Nordic Noir comedy, by the acclaimed Swedish novelist and playwright, Annika Banfield.
Sweden, the present day. Lennart and Monika have moved to a new house in the forest, where Monika has persuaded her husband to retire. She has invited their new neighbours, but an evening of harmless fun prompts surprising disclosures and uncovers life-changing secrets before the final skeleton rattles out of a very dark closet.
Part of the Hastings Fringe Festival.