Stepping Out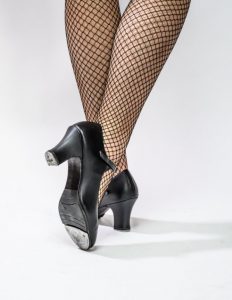 Stepping Out
by Richard Harris.
A Stables production of the heart-warming, tap-dancing comedy, directed by Tim Wormley-Healing.
Choreography and additional direction by Viv Wormley-Healing
CAST LIST
Mavis – Tracy Sutton
Lynne – Charly Guyatt
Dorothy – Glenda Quinnell
Maxine – Kate Dyer
Andy – Sarah Matthews
Geoffrey – Alan Haynes
Sylvia – Liz Baker
Rose – Lisa Hurley
Vera – Carol Hunt
Mrs. Fraser – Pauleen Mclaughlin
As we have been unable to find an Afro-Caribbean actor to play the part of Rose this character will be played as Irish with the permission of the author via Samuel French.