Sparkly Bird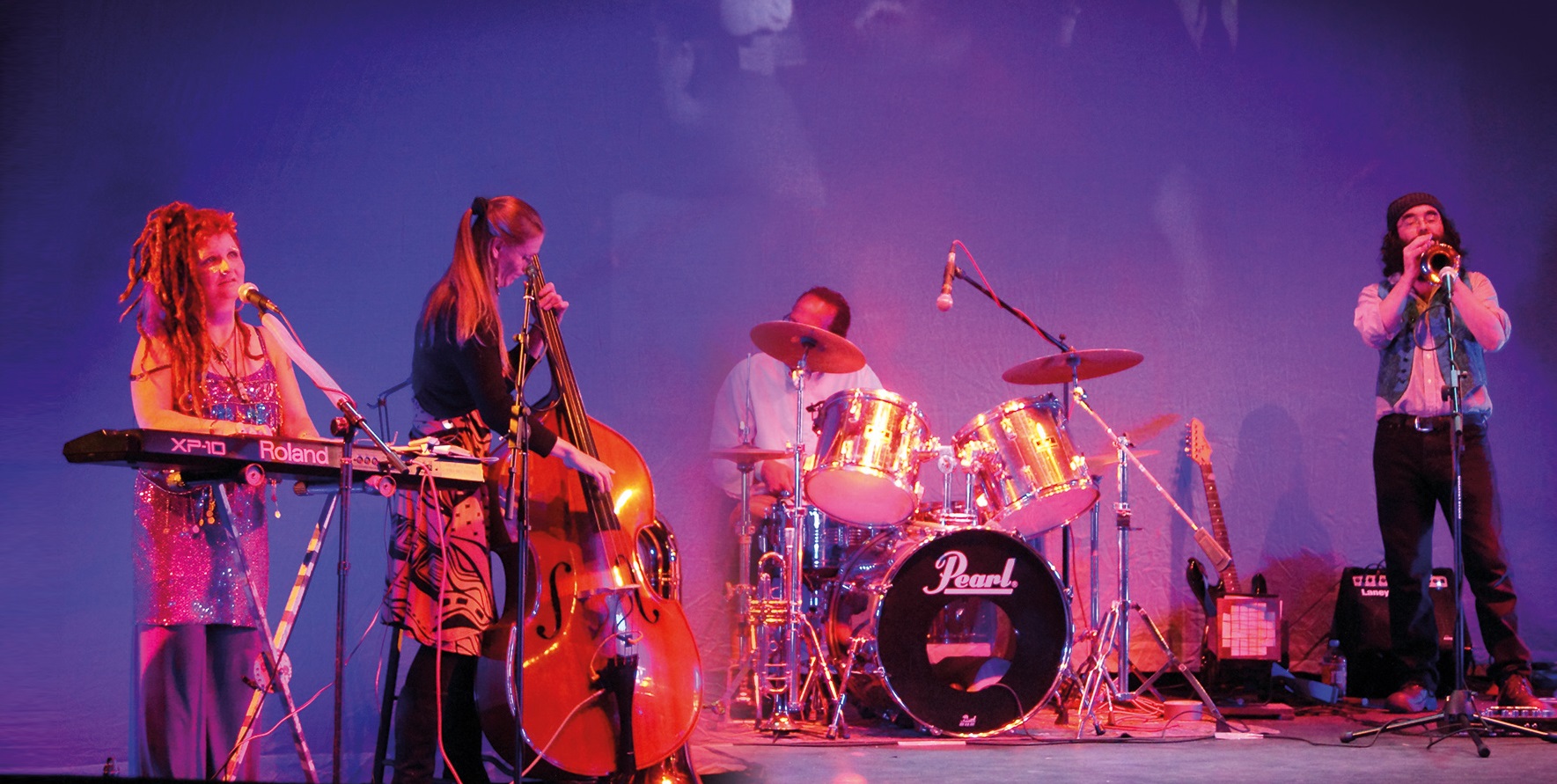 "I think this is the most beautiful thing I have ever seen or experienced. Thank you."
In 2004 a 43-year-old woman hanged herself in her home. She was found by her husband who had no idea she was anything but content. She had a beautiful home, a good marriage, a lovely son and a rewarding job. So what prompted such a violent and destructive act?
Sparkly Bird is the collection of evidence, the examination of motive and the journey her family made to find peace. It has blues, soul, even a New Orleans-style funeral song complete with marching tuba player. It is a rollercoaster of emotions – yet, when it's over, you will feel uplifted.
It features 12 songs, two dancers, one narrator and one band: The Fabulous Red Diesel. The songs are written and sung by Kat Lee-Ryan and the story is true.