Members' Invitation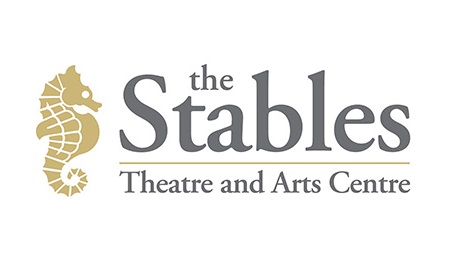 Dear Members,
As some of you may know we are reviewing communication, ideas and information sharing at the stables.
A number of representatives, who work in different departments within the theatre, met on 2nd November 2018.  Minutes of the meeting and proposed structures are on the News page.
We would like to receive any observations you may have on this plan.
Comment can be made via info@stablestheatre.co.uk,  but better still join us at our members' evening on Friday 14th December 2018 between 7.30pm – 9.30pm. The evening will be a 'drop in' session where :
We can meet other members
You can discuss volunteering with people who already perform the role
Discuss the proposed plans
Suggest productions you would like to see/ be involved in at the theatre – please be prepared to say why you believe the play would be suitable and in what capacity you wish to be involved, i.e. actor, audience member, back stage, costumes, director ( a copy of the play would be very useful if available) etc – suggestions will be taken by PAG and considered when arranging the 'directors meeting' and compiling the 2020 season.
Listen to live music
The bar will be open
It will be good to see you all there at some point during the evening, communication and ideas are best shared face to face.
Best wishes
Stables Council
---
Released: 22/11/18. For further details please contact the Stables Council by email or call (01424) 423221.