Jazz Breakfast @ The Stables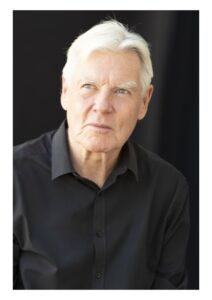 For this week the Manor Barn Jazz Breakfast will be hosted by The Stables Theatre. Two hours of sophisticated music from a man who is generally considered to be the finest saxophonist in the UK today, Alan Barnes; with Hastings own Mike Hatchard on piano and Jerome Davies on the double bass.
50 seats – all unreserved in the Art Gallery.
Two hours of music, with free coffee and biscuits.